Rethink your brand, marketing and distribution strategy
We're a highly experienced team of beauty and luxury specialists with over 20 years of expertise in this industry internationally. We take your challenge and decode it: NPD, market expansion, new markets entry, you name it. We've recently helped clients enter the Travel Retail industry, reinforce their position in the UK and design an insight program.
We're with you all the way. It's not just about delivering a successful strategy, we are committed to a long-term partnership and helping you achieve your ambitions. We can combine consultative conversations with key stakeholders and review specific requirements. We are able to craft authentic mission statements and company values, focusing on operational success and results which go beyond expectation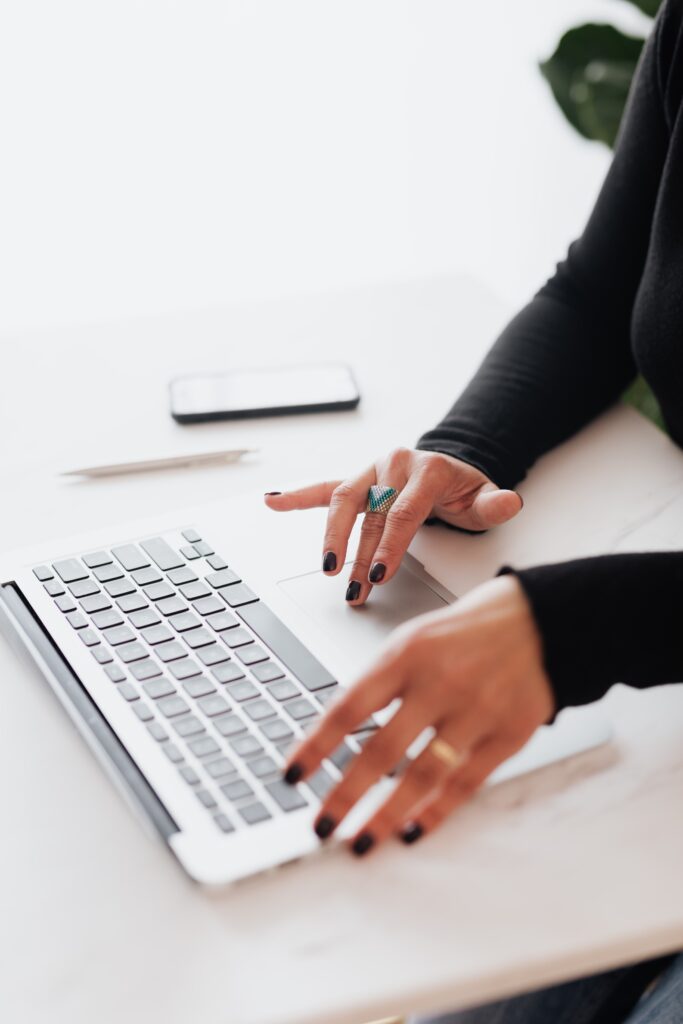 Strategy
Building a unique and compelling brand or category strategy will help you define your brand identity, brand values and brand story as well as crucial considerations when expanding your distribution, hiring staff, develop your NPD.
Distribution
We work as agent or distributor to help your brand expand within your existing market or venture into new territories. We have proven experience in Russia, Middle East, Europe and Travel Retail.
Research
Whatever your budget, we can build a research program adapted to your business challenges and provide you with in depth analysis, actionable results and recommendations.